WELCOME to Books By Summer Read,
short, fun "modern romances," that span and sometimes defy genre.
Summer Read delights, vexes, surprises, educates, enlightens, inspires, makes you laugh, and keeps you guessing, but you can always count on a happy ending.



Book Cover Gallery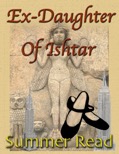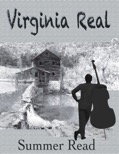 Look for audiobook versions of Summer Read books in 2023.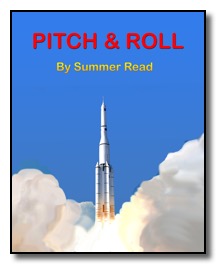 PITCH & ROLL
It's Hollywood Wives meets The Right Stuff when the modern space race heats up in Titusville, Florida.
NOW AVAILABLE on Kindle and Paperback HERE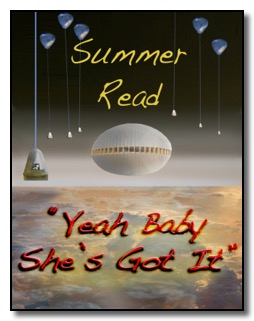 "YEAH BABY SHE'S GOT IT"
The sequel to Pitch & Roll, space vamp Valkaria Grant is at it again, this time blasting off from earth with forty-two men to become the goddess of the planet Venus. Her milquetoast psychotherapist and
über perfect "Captain Terrific" are rivals along for the ride to establish a colony and save the solar system from a billionaire's billiards-with-asteroids terraforming scheme that could plunge the inner planets into the sun. Things go well for Valkaria until a mutiny threatens interplanetary calamity.
NOW AVAILABLE on Kindle and Paperback HERE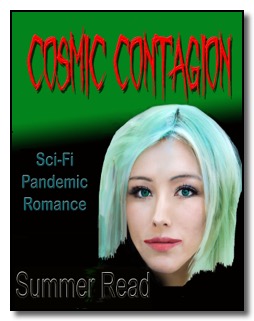 COSMIC CONTAGION
U. S. virus trackers amid a global pandemic chase leads for "Patient Zero" to the Pacific northwest. They find him and also a visitor from a parallel universe. It is love at first sight for Darnella Bogg but she is carrying a different kind of contagion, which threatens two worlds. Trackers Anita Crayford and Sonny Vale have their own close encounter in our corner of the multiverse.
NOW AVAILABLE on Kindle and Paperback HERE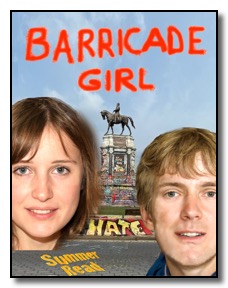 BARRICADE GIRL
When innocent Emma Whitney goes to college and makes new friends, they fall under the spell of professor Mars, their Social Justice teacher and find themselves dedicated combatants on the barricades. Emma's boyfriend Jacob Burke is secretly not buying the neurotic pathologies. Can he save Emma before it is too late?
NOW AVAILABLE on Kindle and Paperback HERE
WESTERN SIEVE
In the chaos of a collapsing civilization a young immigrant woman finds love, happiness, and the American dream.
Not yet available.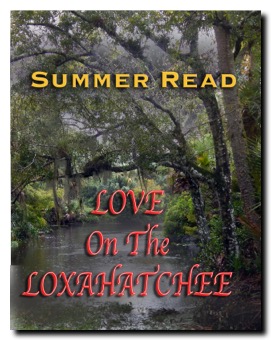 LOVE ON THE LOXAHATCHEE
Jessica Hearthbring runs a nature photography tour company in South Florida's Palm Beach County. On a perfect tour her assistant and their clients find love but when a handsome, hapless young man joins the group uninvited his presence seems a recipe for disaster. Of course he has a secret, and it turns out to be as big as Palm Beach.
NOW AVAILABLE on Kindle and Paperback HERE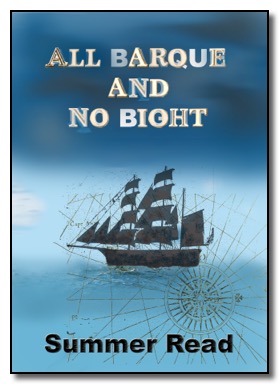 ALL BARQUE AND NO BIGHT
It's a modern lost at sea romantic comedy when two mismatched tourists find themselves alone on a sailing barque hundreds of miles from land, the captain and crew taken in the night by pirates. She is a quirky free spirit traveler and he is a straight-laced square thinking businessman. Neither has ever been on a boat before.
Available 2022.


ANTY ROMANCE
A short, short, story (very thin if you buy the print version).
Ivy Kawtane and her professor father study ants. Sting Titch-Talos is a nosy reporter. When Ivy goes missing and her father is hospitalized after an attack, what seems small turns out to be very big and includes a national cyber coup and perhaps the fate of humanity. When all is lost, help comes from the most unlikely of sources.
NOW AVAILABLE in Kindle and Paperback HERE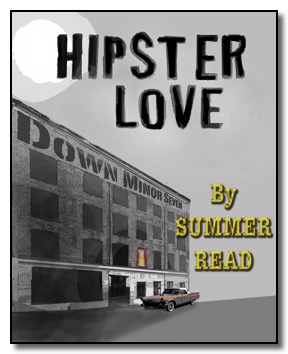 HIPSTER LOVE
A noir beatnik mystery romance.
Aiming for release Haloween 2022.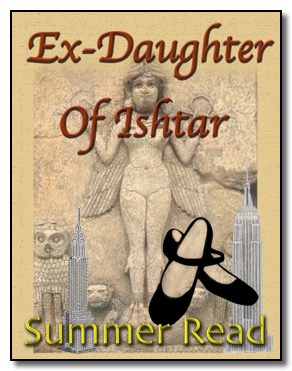 EX-DAUGHTER OF ISHTAR

A man, a woman, and a city you will never see the same way again. When a Manhattan dance cult entrances Alon's wife Zoe, he battles kingdoms and principalities to rescue her in this drama of seduction, intrigue, and brainwashing.
NOW AVAILABLE on Kindle and Paperback HERE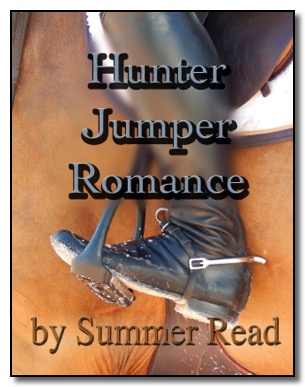 HUNTER JUMPER ROMANCE

A beautiful young equestrian competition rider confronts an exasperating groom at the Winter Equestrian Festival in Wellington, Florida. It's a galloping tale of riding and romping with a surprise ending.

In progress.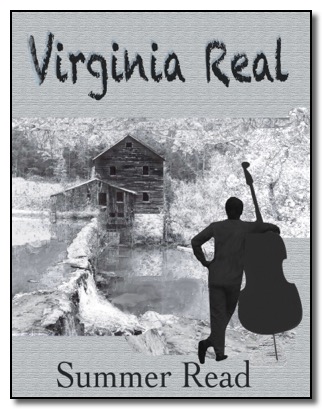 VIRGINIA REAL

Sarah Chestnut falls in love with bluegrass performer Fitz Williamson just as their young lives and his career take off. Fitz faces a world of distraction and temptation but Sarah has a Commonwealth on her side.

NOW AVAILABLE on Kindle and Paperback HERE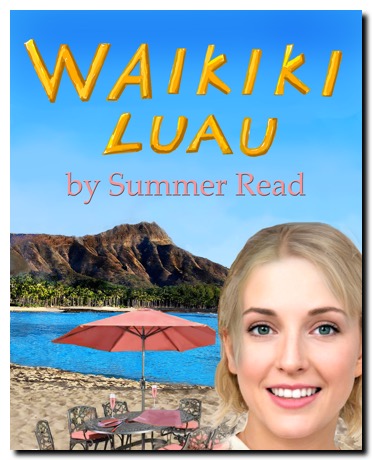 WAIKIKI LUAU
A Pacific Island Magical Realism Romance Mystery
Varina Blair is a contestant in Honolulu on a televised international cooking competition, pining away for her farmer boyfriend in North Carolina. One contestant disappears, then another. As mysteries deepen and suspense mounts, readers get a look behind the scenes at kitchen contests. Varina recruits a detective, they have misadventures, and in the end, the farmer comes through for a shocking good ending.

NOW AVAILABLE on Kindle and Paperback HERE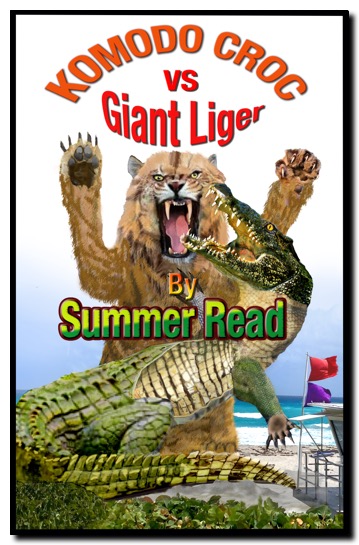 KOMODO CROC vs GIANT LIGER

She is a tough-as-nails psycho recluse bioengineer with a big cat obsession. He is a ruthless one-eyed combat veteran in charge of a secret government lab that birthed a mean dragon the size of a big box store. When their monstrous creations meet in a death match it's sayonara Miami and the start of a romance you absolutely, positively, never expected.
Never expected, - were it not for this truly total spoiler book summary: She is catapulted to the lead in her first movie, a TV feature he knows will make his career if only she weren't the co-star.
It's one of those stories, and with plenty of conflict. Summer lets the fur fly, Hell bent for leather.


CHRISTMAS IN HARLEM

(Cover in the works, novella in progress)

She is a home healthcare nurse new to the neighborhood and looking forward to Christmas. He is a postal delivery man whose side job is tour guide to the Harlem Renaissance. Can their romance survive the conflict between what he teaches and what her elderly patients tell her? How does a proper observance of the nativity lead to a fuller understanding of Harlem, and what does that observance mean for this young couple?


TEL ALL
(Cover In the works, novella in progress)

A Biblical Archeology Romance

Can an Ohio DJ and a rock star find love on a dig site? Will the past bring them together or will what they uncover make them mortal enemies? Discover with them what tales of romance lie hidden beneath the sands and stones in the remnants of an ancient civilization.
CHARLESTON CHARLOTTE RICHMOND RALEIGH
(Cover in the works, novella in progress)

Charlotte is a two-year old border collie and Australian cattle dog mix who lives in Charleston, South Carolina with her devoted owner, Walter St John. Charlotte's sibling brothers, Richmond and Raleigh, live nearby, and together they solve mysteries. It's not just a boy and his dog. Raleigh's owner, Rebecca Koselig, and Walter have a simmering relationship they have yet to acknowledge.